Turn Your Books, CDs, DVDs & Games Into CASH
We Buy Books, Textbooks, CDs, DVDs, Blu-ray and Video Games

Start Here
Select item type you would like to sell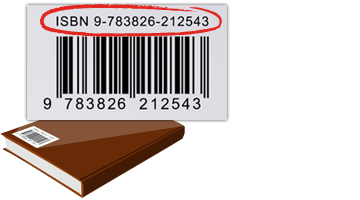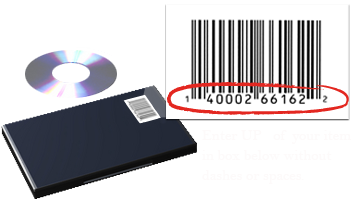 When done entering hit GO! to get quote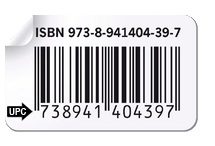 An ISBN is a 10 or 13 digit number that can usually be found on the back cover of most books above the barcode. When you enter an ISBN, include all 0's and an X if applicable. Occasionally, the ISBN is found elsewhere. Each individual 10 or 13 digit ISBN must be entered without spaces or dashes.
A UPC is a 12 or 13 (EAN) digit number that can be found below the barcode on your CD, DVD or video game case. Each individual 12 digit UPC or 13 digit EAN must be entered without spaces or dashes. Note: sometimes the lead and ending numbers are smaller than the other 10 numbers; these smaller numbers must also be entered so that the code entered is a total of 12 or 13 digits.
If you have multiple ISBNs or UPCs, enter them separated by a space or comma in the EagleSaver.com search bar.
I confirm this PC or Mac video game is brand new and in shrink wrap; add to the cart
This PC or Mac video game is used; do not add to cart

1 Get Quotes
Select your item type and enter the ISBNs or UPCs in the box above

2 Ship Items
Print a FREE shipping label and send items
to EagleSaver.com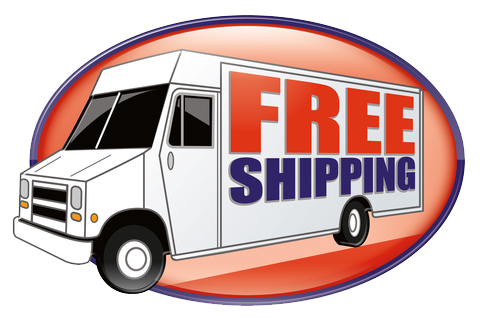 3 Get Paid
Payment by PayPal or check within 24 hours
of receipt of items


You Decide Which Carrier To Use - We Cover The Cost
EagleSaver.com provides a prepaid FedEx or USPS shipping Label which all customers can use free of charge on every order.
Simply print the shipping label out at checkout, affix to your package and drop off your ready to go order at FedEx or USPS. No waiting in line.
We've made it fast, easy and … FREE!

GUARANTEED FULL PAYMENT OR FREE RETURN SHIPPING
Our goal at EagleSaver.com is to pay every quote in full. We are not in the business of nitpicking when examining an order. However, in the event we determine some items did not meet our minimum condition standards or were items we cannot purchase, we will return these items to you FREE of charge!
EagleSaver.com customers feel secure knowing that they are sending all merchandise in risk-free. Simply put, you will get paid for all of the items on your quote or you will receive them back FREE of charge

All orders receive free shipping. Click for details »
GUARANTEED FULL PAYMENT OR FREE RETURN SHIPPING Click for details »
Funds running low? Clear the clutter and sell textbooks. At EagleSaver.com, we make it easy to sell books online for cash. Just get a quote on our site, print out a free shipping label, send your stuff and get paid! We constantly monitor prices to give you the best deals, and we always process your payment within 24 hours upon receipt of your goods.
But it doesn't stop there, want to sell used CDs? We take those, too. We also make it easy to sell DVDs and Blu-Rays online. And for the gamers out there, we let you sell used video games as well.
We are your one-stop-shop to sell used DVDs, sell used Blu-Rays, sell used CDs, sell video games and sell books for cash. Convenient, versatile, customer-focused, EagleSaver.com.